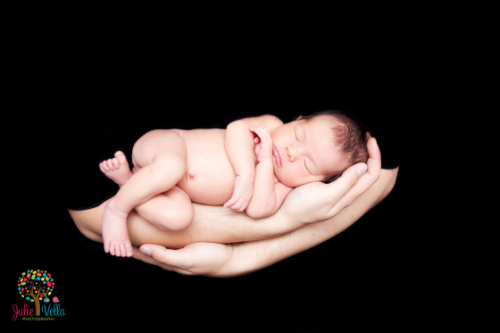 Birth Plan Consultation
Professional Guidance & Assistance Writing your Birth Plan
Uncertain about your options for your labour, birth and immediately after your birth? Not really sure what you should include in your birth preferences or just how to best convey your requests and desires?
Are you wanting some assistance in writing up your birth preferences to best convey your wishes but don't want to hire a doula, contact me and we can meet (approx. 90 minutes – 2 hours) to discuss procedures/interventions, your birthing options and of course your preferences.
Alternatively we can do this all via email or phone if you are time-poor.
Your options may be different if you are considering an Elective Caesarean Section or a Vaginal Birth After Caesarean (VBAC), these options are taken into consideration when drawing up your birth preferences.
All of your preferences will be documented and feedback given if desired. Your birth preferences will be forwarded back to you, professionally finished and laminated containing your birthing preferences.
If you later decide to engage my services as your doula after you have received your Birth Preferences then the cost will be deducted from the Birth Package.
Investment for your Birth Preferences is $100.
Why you should have your Birth Preferences Planned!
More commonly known as a Birth Plan, I prefer to call it Birth Preferences, as we all know birth can't be truly planned but we can surely go a long way to make sure we have most, if not all bases covered.
Preparing your Birth Preferences means that you will have to really think about the Options that are available to you – all of the options, not just the ones that your place of birth promotes or advocates. Research your options, hiring a doula is a great way to ensure you are aware of such options – I also encourage you to read, read a lot. How do you feel about the options that are available to you?
I am a firm believer in that if you don't know your options then you don't have any.
Remember knowledge is power!
By researching and preparing your Birth Preferences your partner and support people will also know of your wishes. When you arrive at your place of birth your caregiver will know that you wish for "a dimly lit room and plan a water birth", alternatively you may wish for "an epidural on arrival", these are desires you mention in your Birth Preferences. By having your preferences written down you take the pressure off your support person from having to remember exactly what it was that you wanted. No one needs to interrupt your primal birthing brain to ask you if you want this or that because you have it noted down already.
Plan for your Elective or Repeat Caesarean, your VBAC or Twin birth.
There are different options available for all births and more often than not they are available to you, you just need to know about them and more importantly ask for them.
Remember, no one likes to feel like they are being told what to do or not do.
The language you use in your Birth Preferences is important.
"I prefer" sounds much nicer than "I want". Have some flexibility.
At the end of it all, no matter how good your Birth Preferences are, the people you choose to support you in your labour and birth really do make a great difference. Share and discuss your birth preferences with your support people prior to you going in to labour, ensure they are on the same page as you.
Have likeminded support people. The place you choose to birth at and with whom you birth plays a huge part in how your birth will eventuate.