Full Package
After we have had our first meeting – our meet and greet, and we have decided I am the right doula for you.
My services include:
• Unlimited phone and email support to answer any questions and offer suggestions and support throughout pregnancy and early labour
• 3 Antenatal visits to assess your needs and desires for birth, define and understand our expectations of one another, and provide you with useful tools for labour and birth. Visits done in your home or preferred location, approx 2 hours each
• On call from 38 weeks until baby is born (this means I am on call 24/7, everything I plan is around my clients at this stage) Naturally if you go into pre term labour I will do my best to support you during this also
• Assistance in writing your birth preferences, to help you clarify your preferences for birth and explain the options that are available to you
• Access to my lending library of books and dvd's about pregnancy, birth and baby care, to support your learning
• Continuous physical, emotional and informational support for you (and your partner) for the duration of labour and birth, to help you move towards the vision you created for your baby's birth
• Labour and birth photos – where possible I capture your labour and birth photos for you. Those precious first moments of you and your baby meeting each other
• Initial breastfeeding support immediately after birth to help your baby latch on properly and encourage the establishment of breastfeeding
• 1 Postpartum hospital visit (depending on your stay)
• 1 Postpartum follow up visit to celebrate the birth of your baby and answer any questions you have during the early postpartum period.
Newborn Package
• Postpartum visits 2 days per week for 3 hours per day over 2 weeks* (12 hours)
• Assistance with settling baby
• Feeding assistance – breast or bottle
• Bathing baby
• Learning to understand your baby's cues
• Help with siblings
• Light housework
• Caring for baby while you shower or nap uninterrupted!
• Resources and referrals
• Birth debriefing
• Non judgmental support
*To be used in 2 consecutive weeks, up to 4 weeks postpartum when booked as a stand alone service or within the first 2 weeks of coming home from hospital or from birth if birthing at home when booked in the Platinum Package. Services available between 9am – 5pm Monday to Friday. If you require support outside of these hours arrangements can be made based on individual circumstances, fee to be discussed.
(Half payment is due upon booking with remainder due at first visit)
Platinum Support Package
Postpartum Doula Support is a great addition to any birth support service.
This helps out families as they settle in to the 4th trimester with their newborn baby at home.
Maybe you're a first time parent, have multiples, little or non local family support, you need extra support with feeding your baby, or perhaps you have a history of anxiety or depression and feel that the extra support is just what you need.
No matter what your reasoning is I am here to give you a helping hand in those first special weeks with your beautiful newborn.
It can be a stressful time, but it doesn't have to be!
• All of the Full Package + Newborn Package.
• A saving of $350 when booked as a package upfront.
• Postnatal visits to be used within 2 weeks of coming home from hospital or from birth if birthing at home.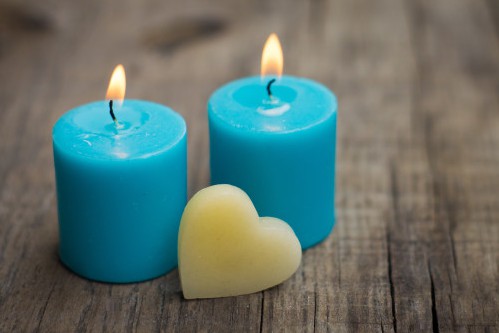 Last Minute Package
Have you got to the final weeks in your pregnancy and discovered that you really could do with that extra support?
Found out your "care giver" really isn't that caring after all?
Or just want to have the comfort of knowing you have a trained birth support person there just for you?
Then the Last minute package is what you need.
This package is aimed at women in their 37th week and onwards.
I will aim to meet with you once in the time prior to you going into labour, if this doesn't happen I will meet you at your chosen birthing place and support you there until your baby is safely in your arms and you are both tucked into bed.